Our agents have cruised and traveled extensively throughout Europe, the Caribbean, Mexico, Costa Rica, South America & the US. We have the first hand knowledge and expertise that you can only get by being there. If you need help planning your Bachelor/Bachelorette party's, Honeymoon, or family vacations give us a call or drop an email. We will be more than happy to assist you along the way.
Travel Hours
Monday - Friday: 11:00am - 5:00pm
We are closed Saturday, Sunday & major Holidays.
Important Tax update due to New Law regarding
Unemployment Benefits
IR-2021-71, March 31, 2021 — To help taxpayers, the Internal Revenue Service announced today that it will take steps to automatically refund money this spring and summer to people who filed their tax return reporting unemployment compensation before the recent changes made by the American Rescue Plan.
A valuable tax exemption emerging during the heart of tax season is a potential windfall and a new curveball for people trying to get back on their feet after a financially devastating year.
Even though jobless benefits count as income for tax purposes, the newly-signed $1.9 trillion American Rescue Plan will not impose federal income tax on the first $10,200 in unemployment benefits a person received last year.
The exemption applies for households with adjusted gross incomes below $150,000.
Here is the windfall first: The provision could result in individual household tax savings between $1,000 and $2,000, depending on some different estimates.
Here is the curveball: The provision is becoming law after Americans have already filed 55.7 million tax returns with the Internal Revenue Service as of March 5.
It's safe to say at least some of these returns came from people racing for a badly-needed tax refund after a tough 2020 that sent them to the unemployment line. Now, they have filed their taxes before accessing an exemption meant to help people like them.
Taxpayers who received jobless benefits and have not filed their income taxes should try to wait a little longer, experts told MarketWatch.
Tax Hours
I will be working remotely for tax season starting Feb 1, 2020. I spent 4 weeks in the hospital battling Covid-19, and won the battle. However, I will be rehabilitating for at least 4 - 6 weeks starting January 8th from home.
Please feel free to drop off returns to our office from Monday to Friday, 11am - 5pm. Afterhours, they can be left next door at the Kitchen restaurant. Alternatively, you can mail them to the office also. If you can, keep original tax documents and provide me with copies. Please provide a contact email and phone number (with good time to call). I will do my best to do a 2 day turnaround, and can also mail back the completed returns to you. You will have to sign a form and send back payment by check.
Upon arrival at the office, strict adherence of

mask wearing and social distancing is required

. We ask that no more than 3 people be in the office at one time.
Notary Services

Notary services are unavailable until I can be present in the office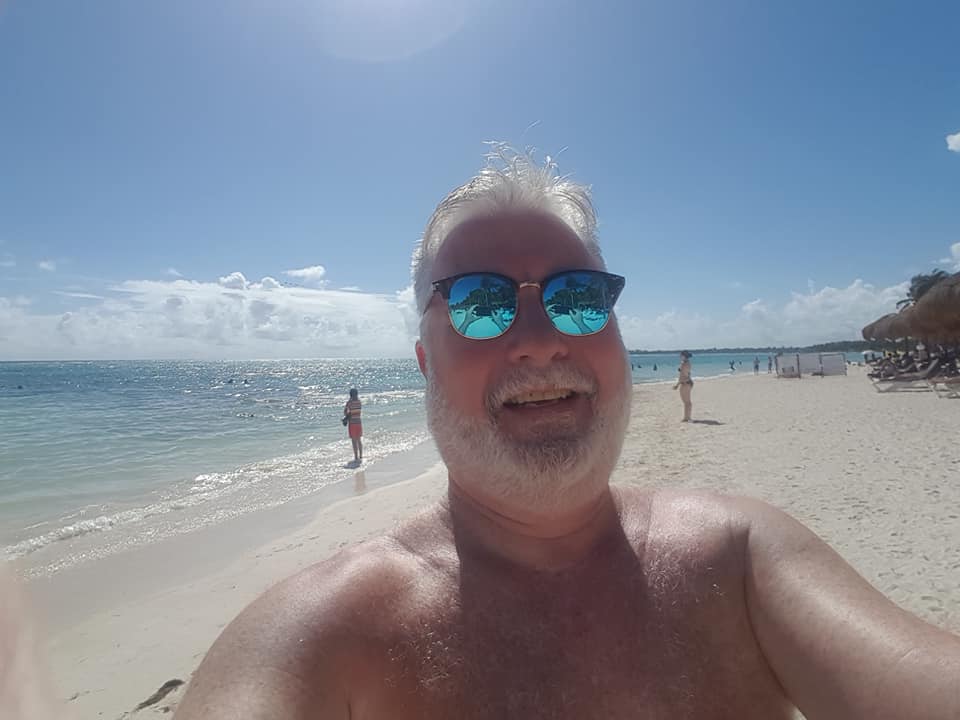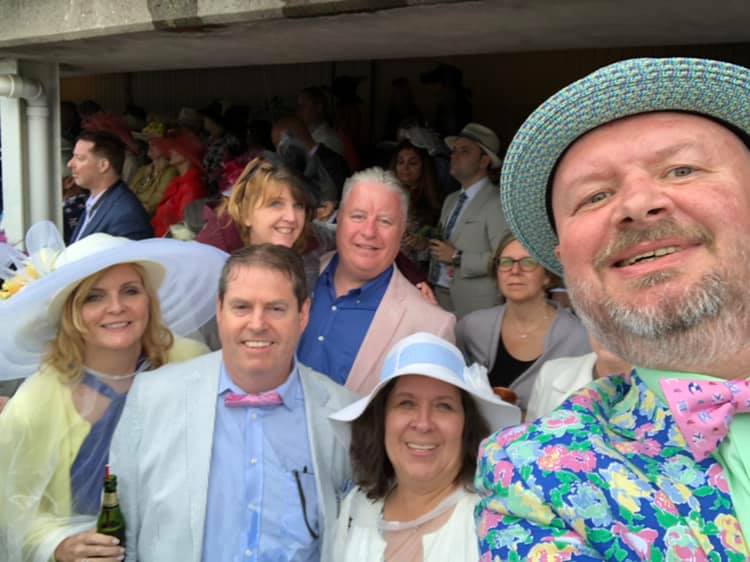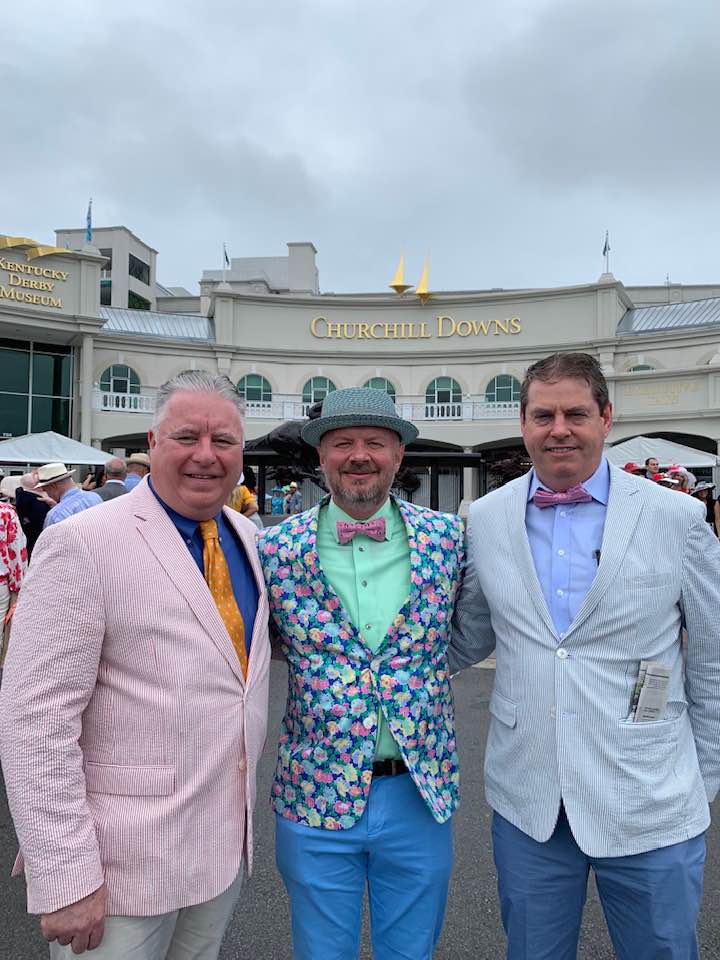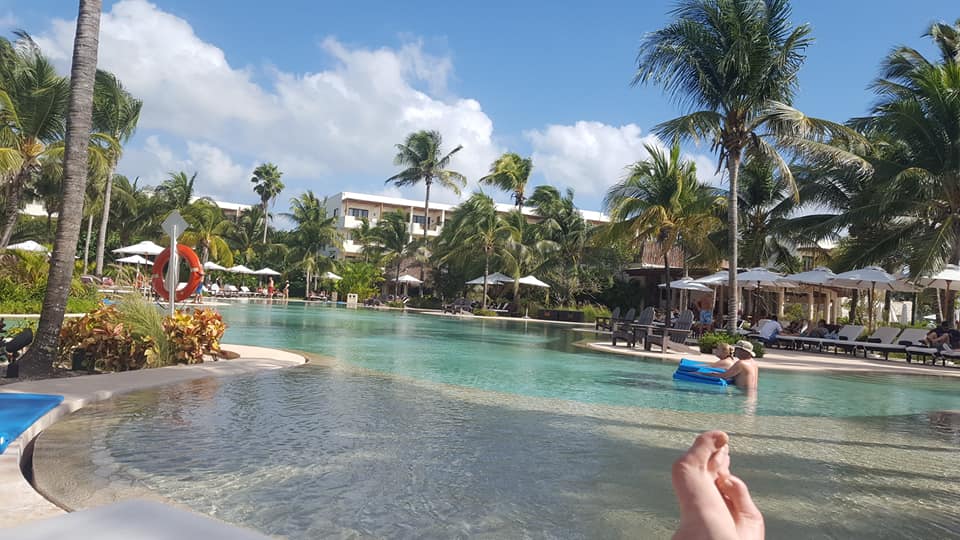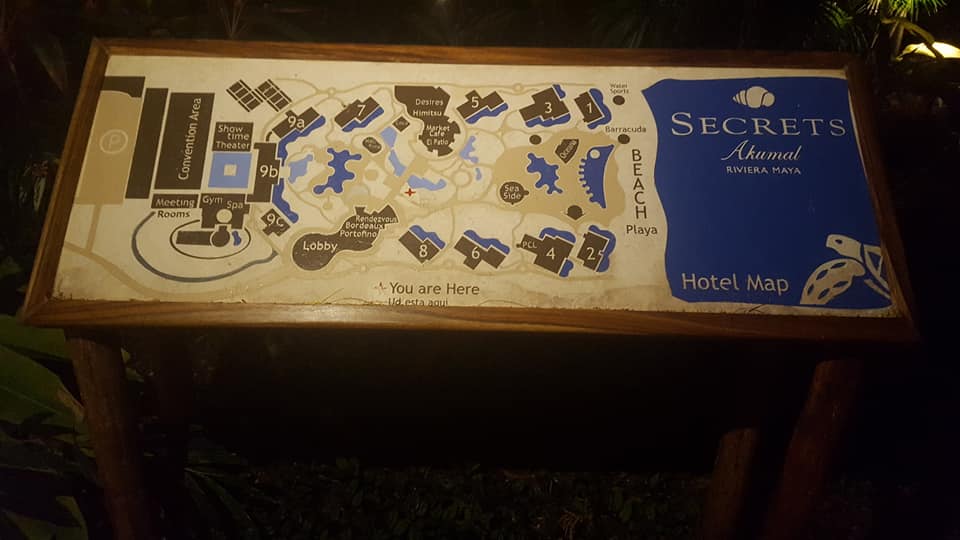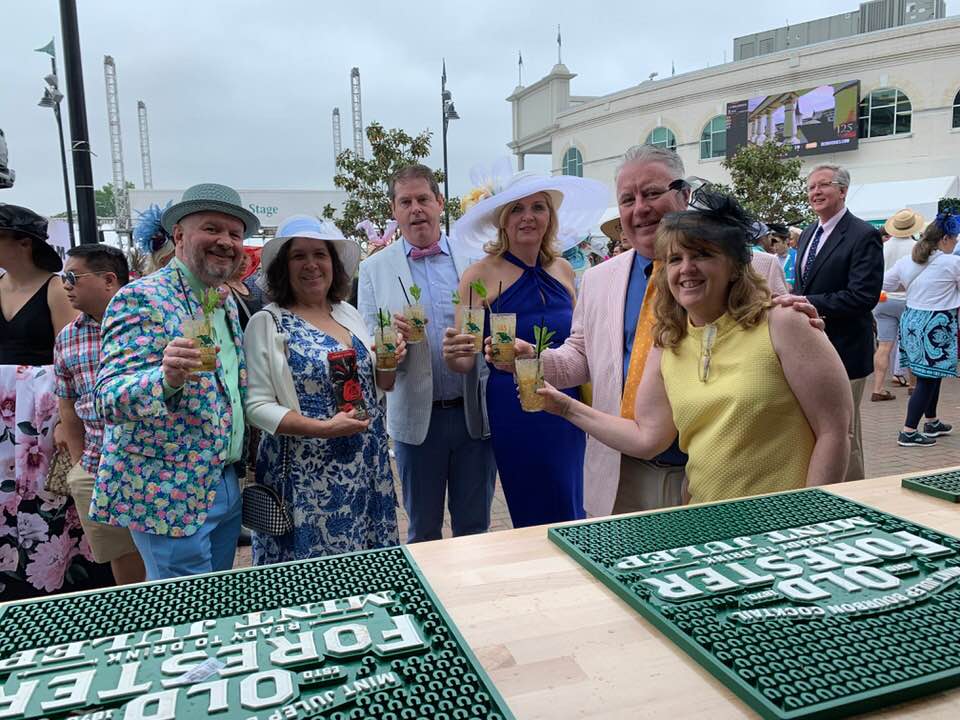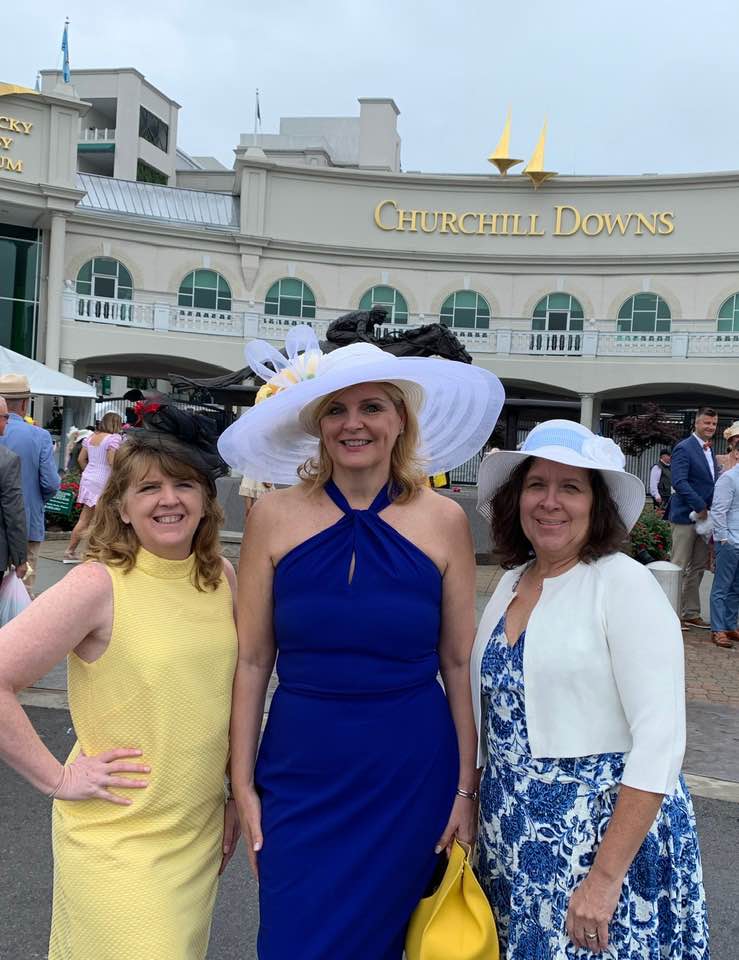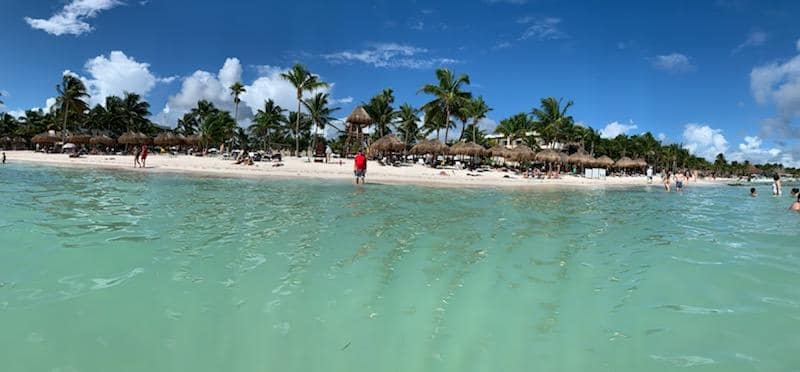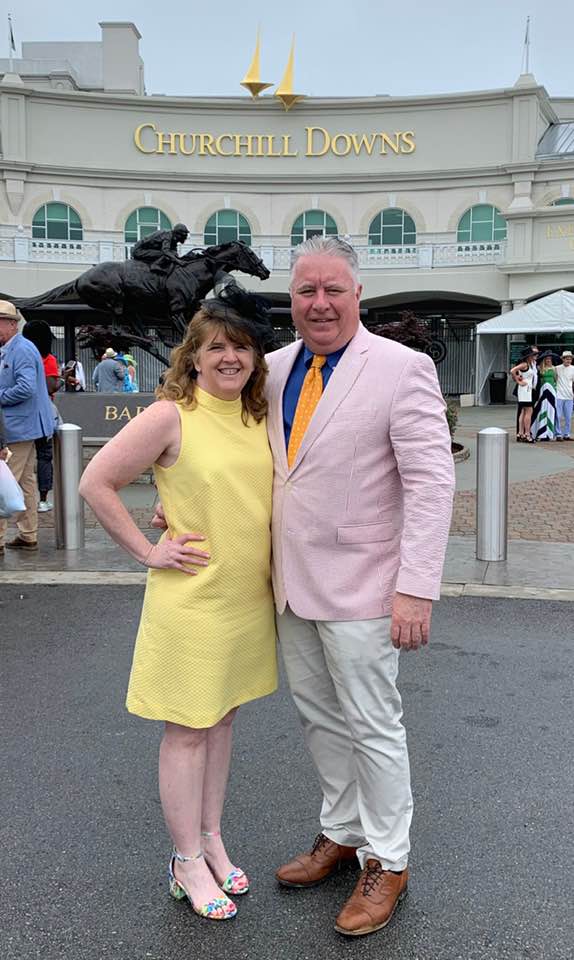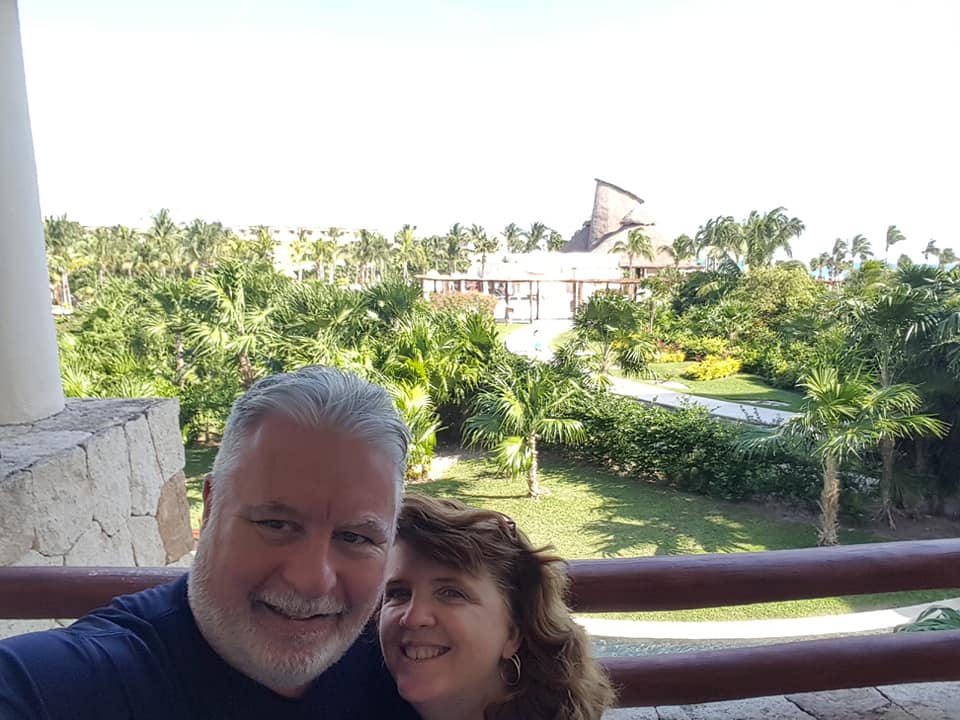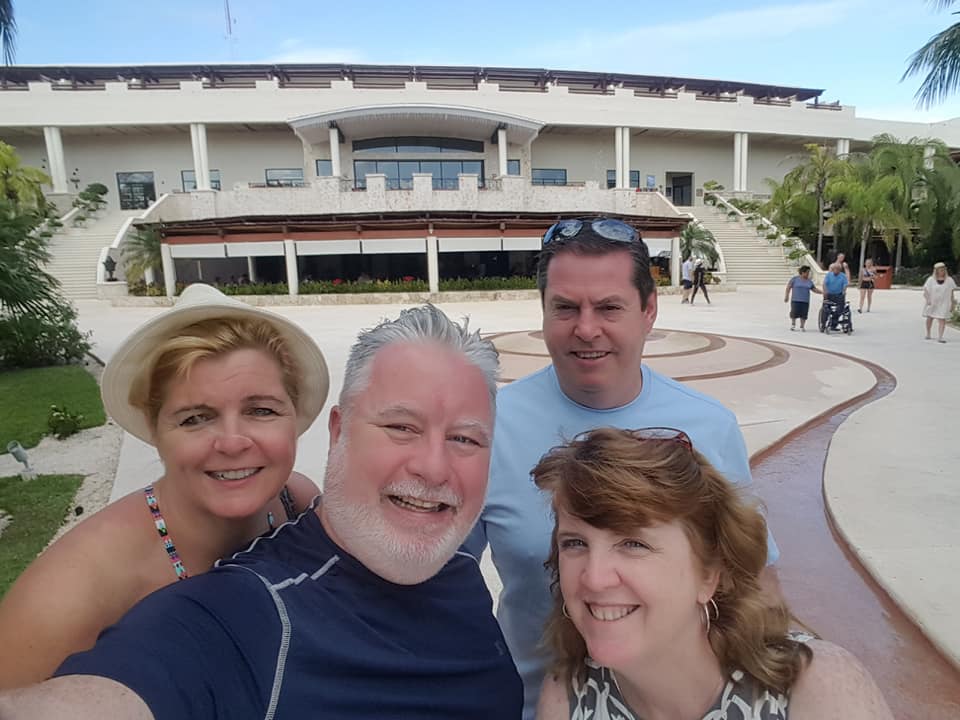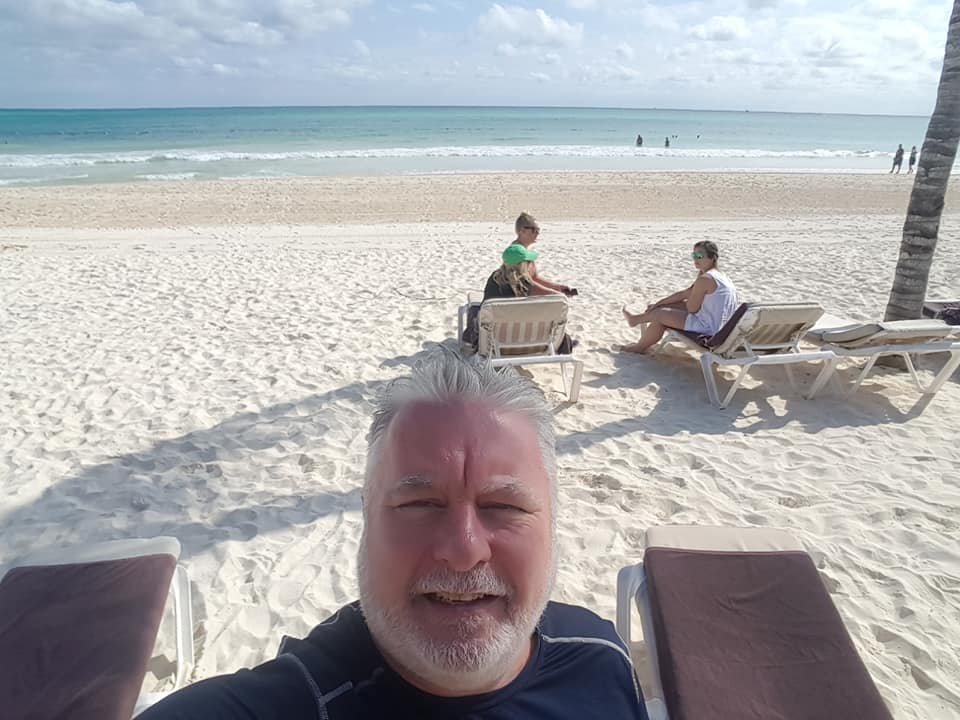 We've been everywhere. If you'd like to join us as we travel to our next destination, we'd like to hear about your plans.