Our agents have cruised and traveled extensively throughout Europe, the Caribbean, Mexico, Costa Rica, South America & the US. We have the first hand knowledge and expertise that you can only get by being there. If you need help planning your Bachelor/Bachelorette party's, Honeymoon, or family vacations give us a call or drop an email. We will be more than happy to assist you along the way.
Mon - Fri:
09:00 AM - 05:30 PM
We are closed on all major holidays & Sundays. In case of emergency, please call the office phone number for the agent on call.
Income Tax Preparation Hours
Mon - Fri: 10:00am - 5:00pm
Sat: 12:00pm - 2:00pm

No appointments. If you have any questions, please email shealy@dhotravel.com.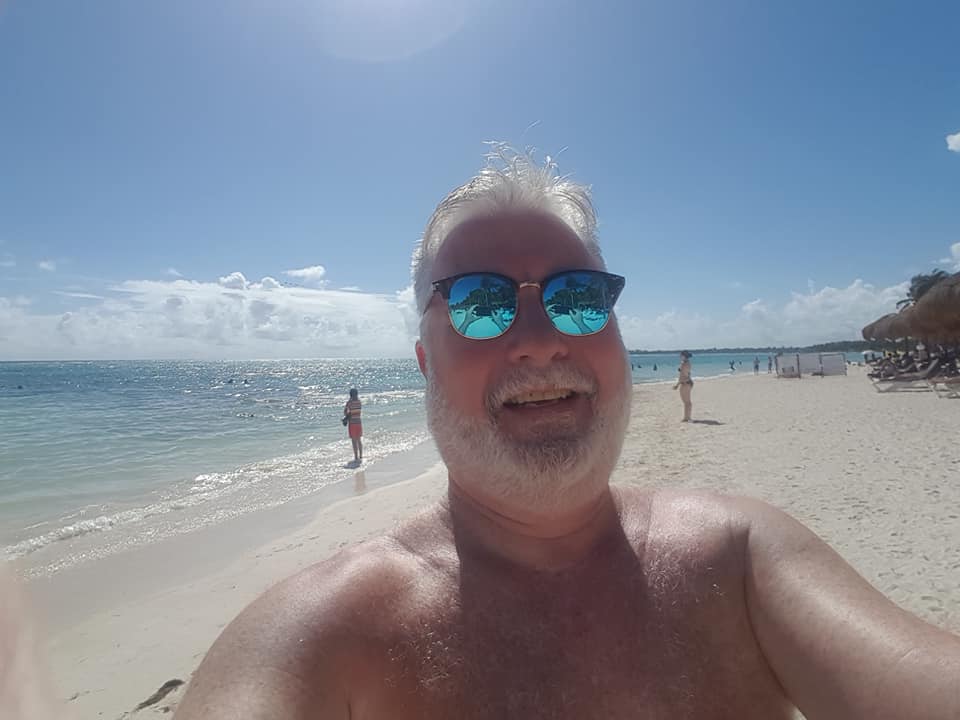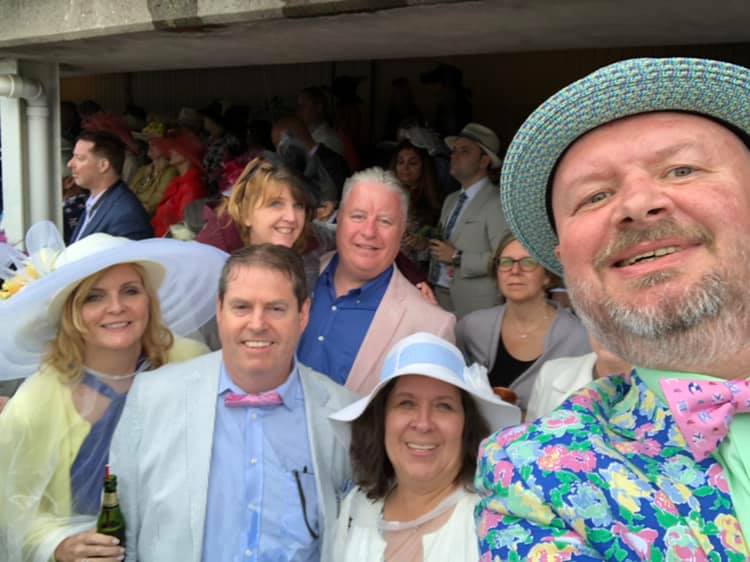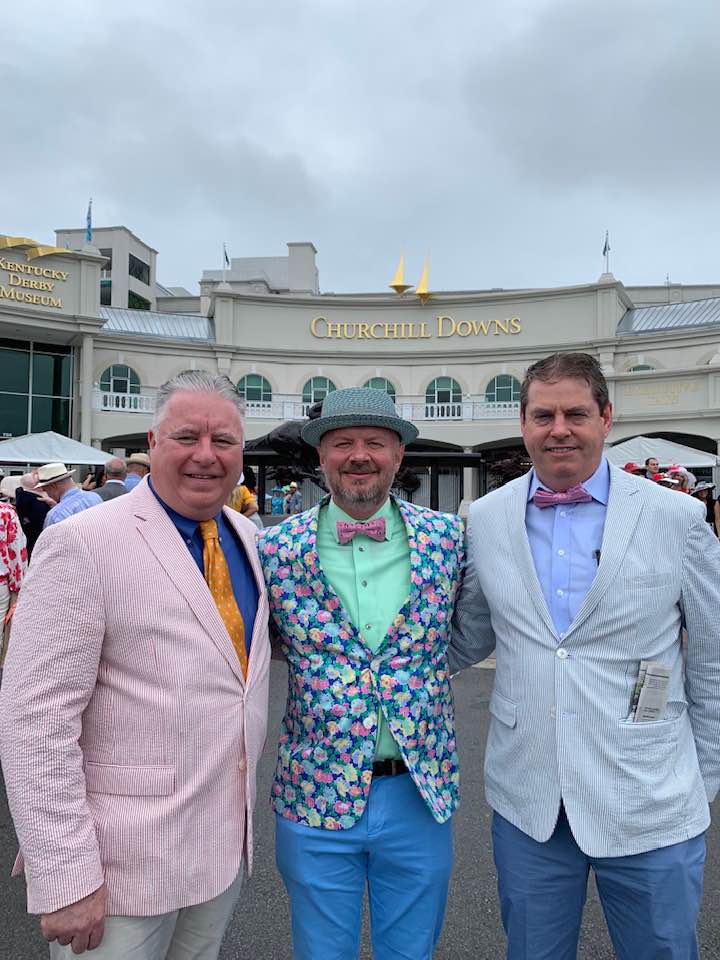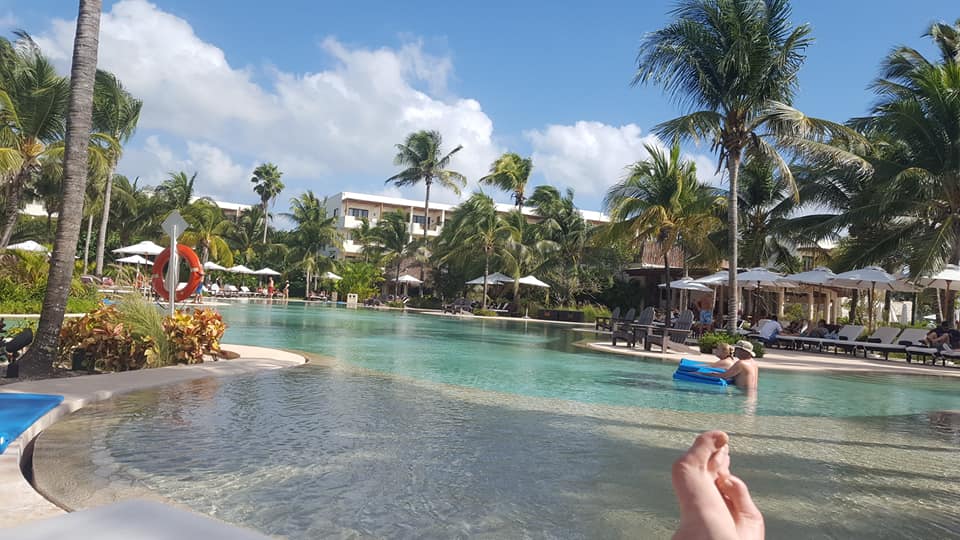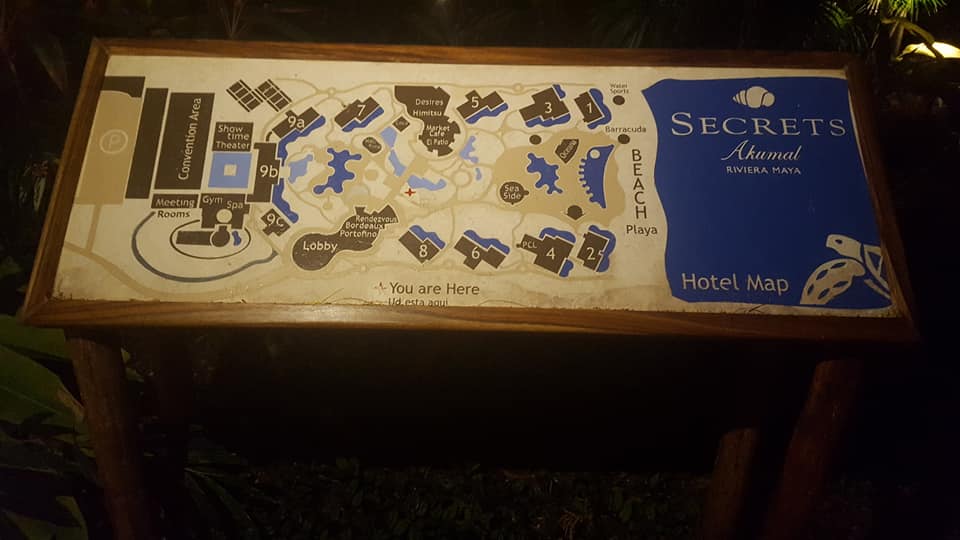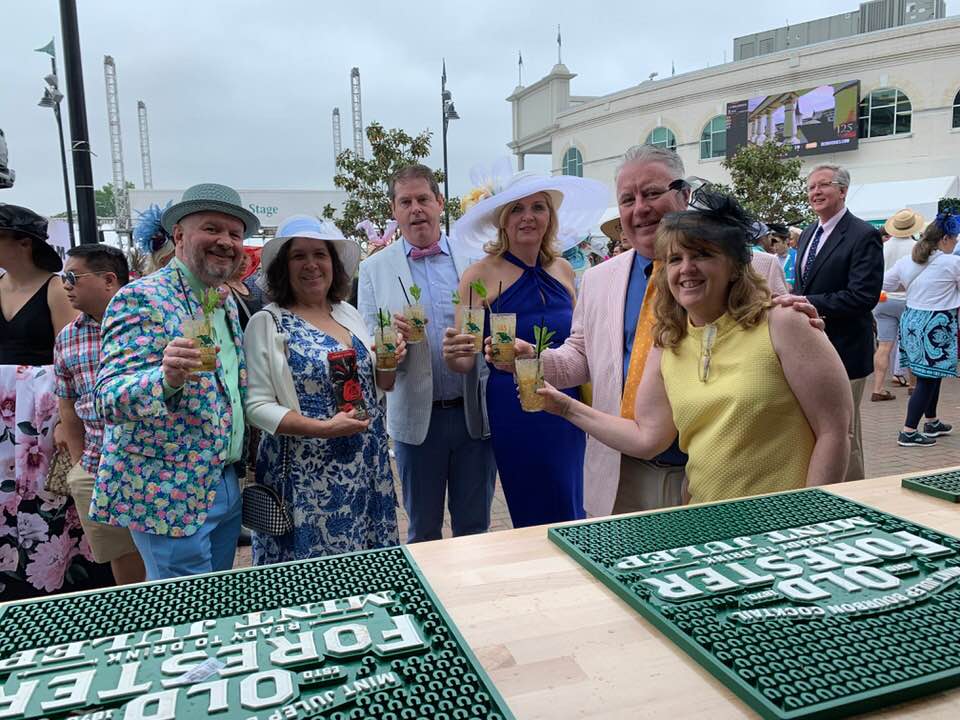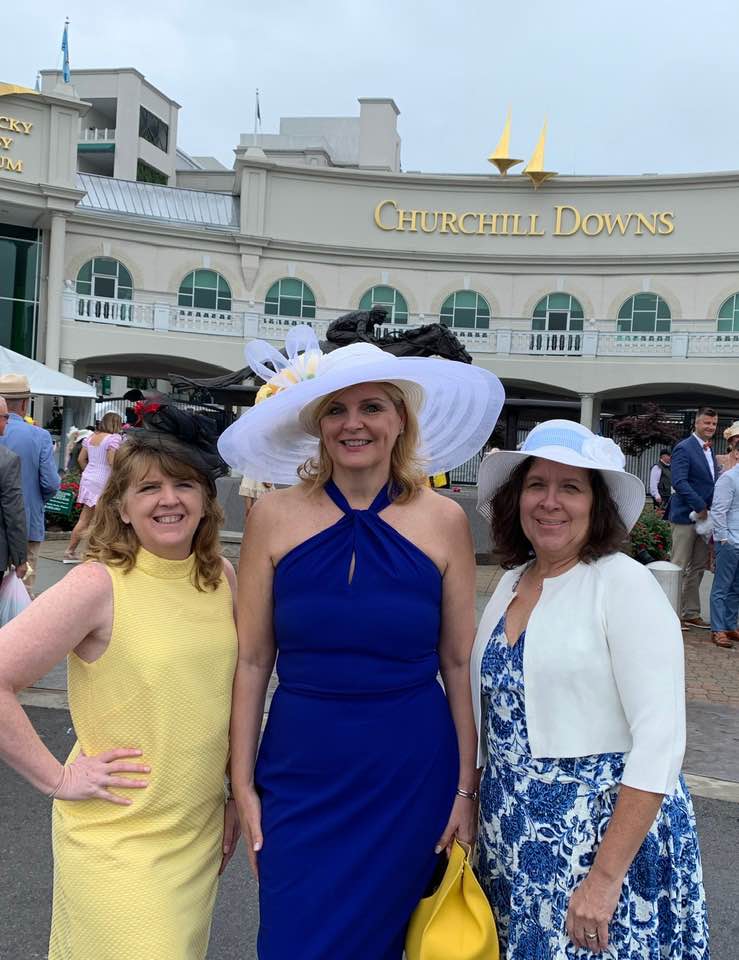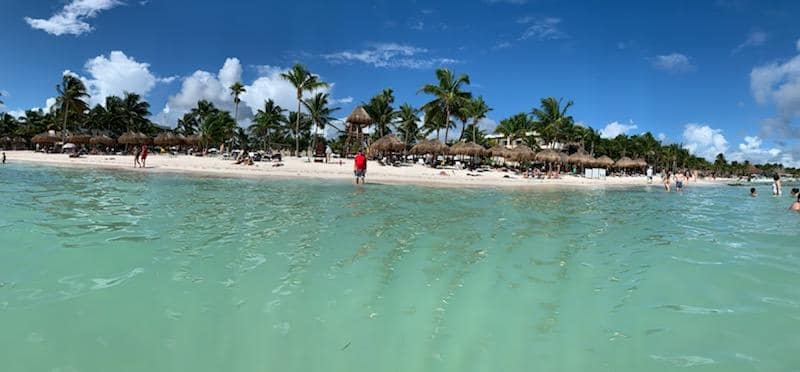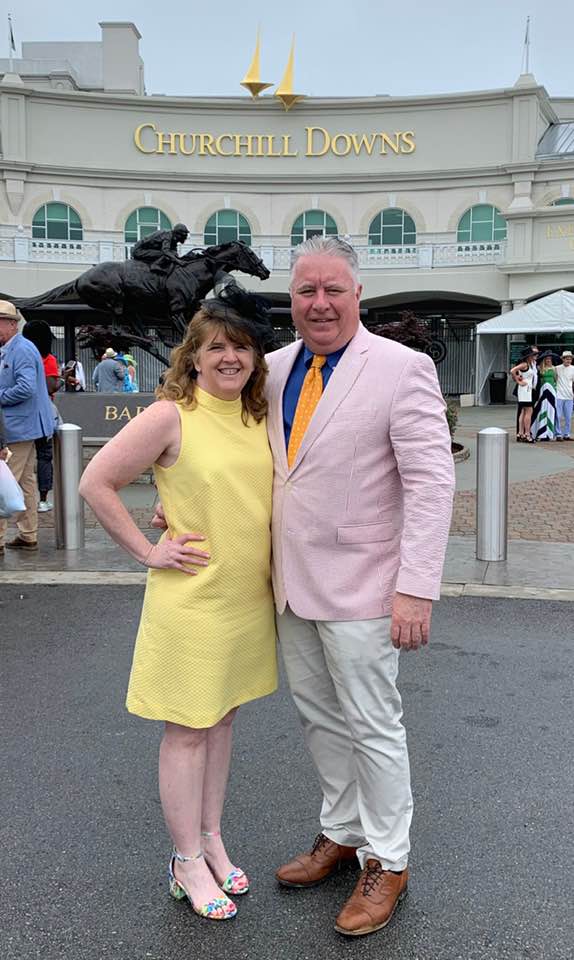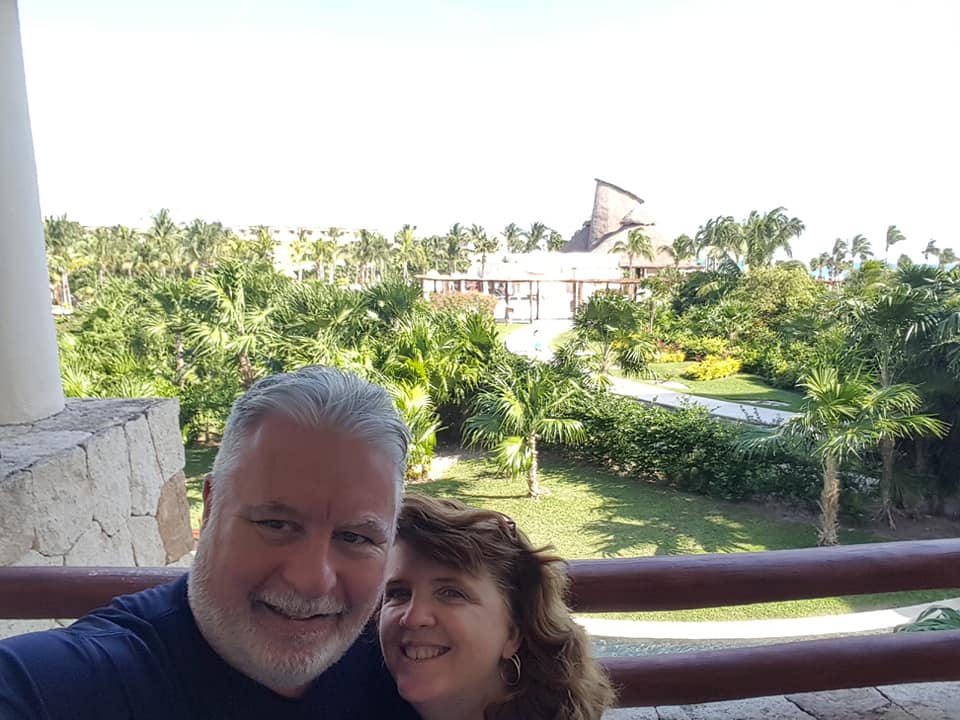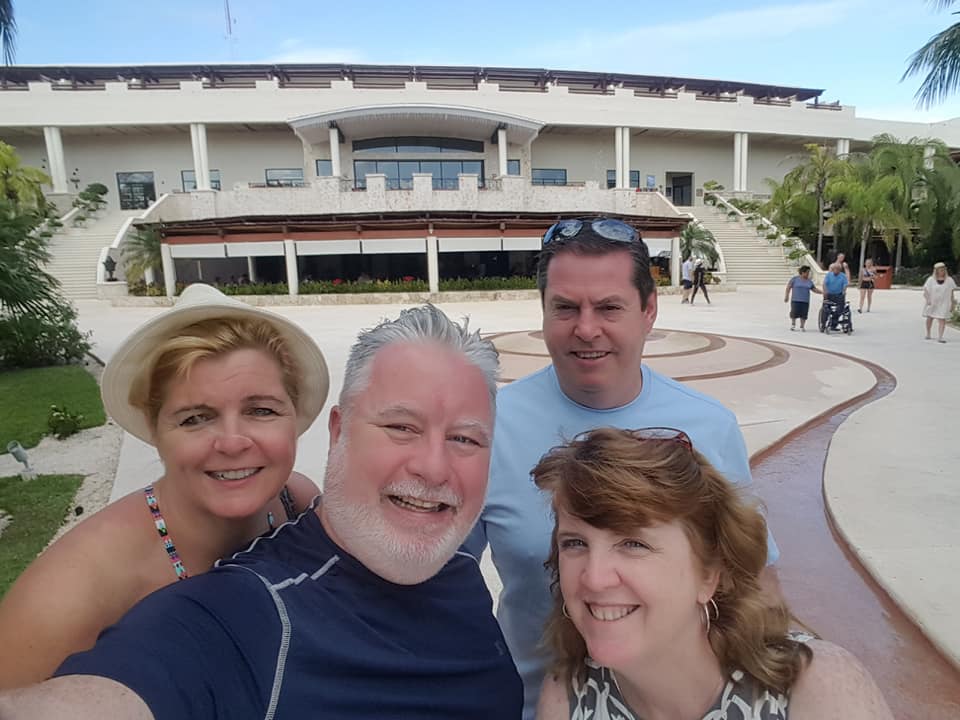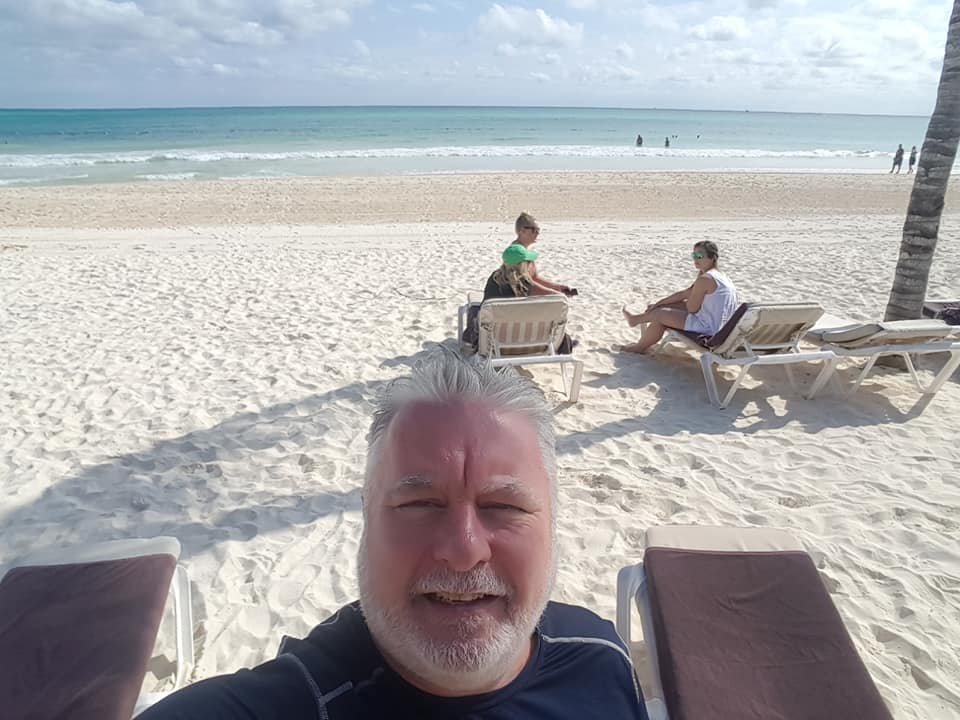 We've been everywhere. If you'd like to join us as we travel to our next destination, we'd like to hear about your plans.